Home
›
Quicken for Mac
›
Product Ideas - Quicken for Mac
›
Manage Accounts and Transactions (Mac)
Add Option to Have Local Rules for Renaming Payees in Quicken for Mac (163 Legacy Votes)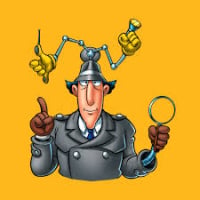 smayer97
SuperUser
✭✭✭✭✭
This IDEA is twofold:
- restore the option to automatically rename payees based on Quicken server data when downloading transactions
- provide functionality to record and manage local rules for renaming payees, like QM2007 and QWin versions have

(If you find this feature helpful, please be sure to click "VOTE" above to increase the count of this post and therefore its visibility to other users and to the developers.)

Click "Follow" at the top if you want to receive notifications of any replies to this thread. 
This discussion has been closed.