Home
›
Quicken for Mac
›
Product Ideas - Quicken for Mac
›
Product Enhancements (Mac)
Add Option to Search Invisible and Visible Fields in Quicken for Mac (34 Legacy Posts)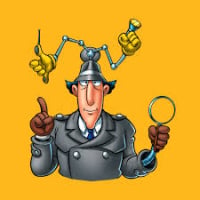 smayer97
SuperUser
✭✭✭✭✭
Currently, Quicken for Mac only searched visible fields. It would be nice to have an option added to be able to search invisible fields when needed.

(If you find this feature helpful, please be sure to click "VOTE" above to increase the count of this post and therefore its visibility to other users and to the developers.)

Click "Follow" at the top if you want to receive notifications of any replies to this thread. 
Tagged: