Home
›
Quicken for Mac
›
Product Ideas - Quicken for Mac
›
Manage Accounts and Transactions (Mac)
Add Option to Search in Hidden Account Registers in Quicken for Mac (56 Legacy Votes)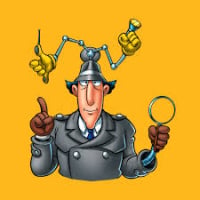 smayer97
SuperUser
✭✭✭✭✭
Currently you can only search in visible accounts. Add the option to search ALL accounts (like in QM2007).

(If you find this feature helpful, please be sure to click "VOTE" above to increase the count of this post and therefore its visibility to other users and to the developers.)

If you do not click VOTE at the top of the page, your vote will NOT be counted!

Click "Follow" at the top if you want to receive notifications of any updates to this thread.