Account Column in All Bills & Deposits tab [edited]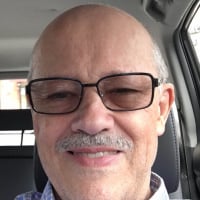 Many of us pay recurring bills on a credit card. When there is an issue with a particular credit card account and the bank issues you a new card, there needs to be a way to determine which bills need to be updated with the new credit card information. If you have created Bill Reminders, then it should be easy to determine which ones are associated with a particular credit card account.


I am suggesting that the All Bills & Deposit tab of the Bill and Income Reminders display include a column for Account used. If the display can be sorted by this new column, then it will be easy to see which Bills are being paid by a particular credit card.
Regards, Mike Duncan

Comments