Home
›
Quicken for Windows
›
Budgeting and Planning Tools (Windows)
Bug: available credit incorporates future transactions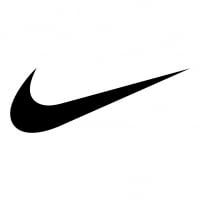 KnnNike
Member
✭✭✭
I am re-reporting this, because after several years of showing up in the forums it still hasn't been fixed. The "Available Credit" column on the Property & Debt > Debt tab doesn't work correctly, because it incorporates future payments.

One of my credit cards has a $2,000 limit and a balance of $465. So my "available" credit should be $1535. However, because I have a future payment for this balance logged in my register for 2 weeks from today, Quicken is reporting that I have the full $2,000 available. That will be true 2 weeks from now, but I certainly don't have $2,000 available today.

It seems that the root of the problem is from "available credit" being calculated from the "ending balance" for a credit account, rather than the "current balance". I have noticed the same thing with the debt reduction tool. It was probably something that was done 10+ years ago by accident, and the Quicken support team has just never bothered to fix it. This is hugely frustrating, and I am re-posting with the hope that maybe the new ownership results in this getting resolved.
This discussion has been closed.