Asset Class pie chart and numeric table order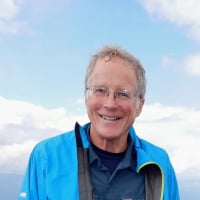 One of the annoying little problems in QWin for many years has been the order of the sectors in the asset allocation pie charts.

It is OK that the sectors of the side by side charts comparing the actual allocation to the target proceed counterclockwise from 3:00, but the charts and the corresponding table would be much more useful if the chart sectors and the table rows were all in the same order. 

This also applies to the table and charts in the otherwise very useful Portfolio Rebalancer window. They should ALL be in the same order. And while you are reordering things, I suggest you put all the stocks and all the bonds together, as in the Portfolio Rebalancer table.

Please vote for this post if you agree, and hopefully the developers will add it to their list.
QWin Premier subscription
Tagged:
Comments