Viewing a Quicken archived file upsets Quicken Mobile settings (2 Legacy Votes)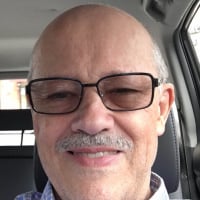 I am working in the Quicken 2018 environment and use Quicken Mobile.  Everything was working fine until I wanted to look up a transaction from a past year that I had archived. When I went into the old file, I expected to see the format conversion done.  What I didn't expect was all the "help" associated with the new Quicken Id.  I went along with the process and was able to find what I was looking for.
My problem started when I came back to my current data file. The Mobile app offered me to connect to a name associated with the archived data set.  I finally was able to sort it all out, but it was an unnecessary detour.
My suggestion:  when changing to another data set, ask if you want to use a Cloud Account with it (and explain in simple terms why it matters).  It would be highly unlikely that you would want to link to Mobile when just looking up an archived transaction.
Regards, Mike Duncan

Comments
This discussion has been closed.