Home
›
Alerts
Resolved 2/17/2019: Citibank not allowing Quicken downloads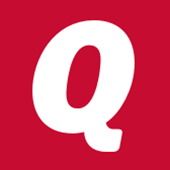 Quicken Kathryn
Administrator
Citibank is currently blocking download access for all external programs, including Quicken (Windows and Mac). You may receive an error if you try to update Citibank accounts.

We are working with Citibank to resolve this issue as quickly as possible. To be notified when the issue is resolved, please click the star on the upper right of this post to follow the thread.
Quicken Kathryn
Community Administrator
This discussion has been closed.