Home
›
Alerts
RESOLVED 2/20/19: Issues updating American Express accounts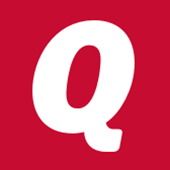 Quicken Kathryn
Administrator
American Express is temporarily blocking all 3rd party traffic while they resolve issues with their website. Both Quicken for Windows and Quicken for Mac users may temporarily experience issues during this maintenance period.
We are working with our providers to resolve this issue as quickly as possible. To be notified when this issue is resolved, please click the star at the upper right of this thread.
Quicken Kathryn
Community Administrator
This discussion has been closed.