Change "Ignore" back to "Skip"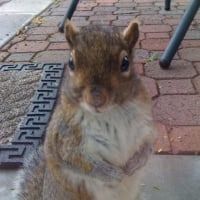 I never understood why "Skip" was changed to "Ignore" when dealing with memorized repeating transactions. It seems less clear.
Given that we are still facing the bug in QW2019 where an entered repeating transaction fails to advance to the next scheduled instance, there's a whole lot of skipping going on.
"Ignore" is simply not the right word and it confuses people. Let's switch it back.

Quicken user since version 2 for DOS, now using QWin Premier Subscription on Win10 Pro.
Tagged:
Comments