Quicken crashes with any update, "Fail to create dump file" message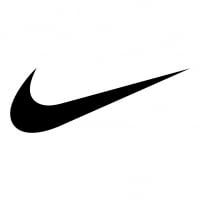 Ever since I installed the Quicken R19.55, I've been having issues with crashes. Initially, Quicken would just crash when I attempted to update investments, and then after a week or so it started working normally. In the last few days, however, Quicken is now crashing every time I manually initiate any update (investments, one-step update, etc.).

- The problem appears to be with the manual updates, because if I leave Quicken open long enough, my investments will update on their own with no crashing

- I am also now seeing the message "Failed to create dump file: error 183"

That error message is a generic windows program error, and an online search found a bunch of discussions for unrelated gaming software, where the solution was "update your drivers". Every driver on my laptop is updated, and I've tried running validate and repair without any success.

Is anyone else having this or a similar problem, or have some specific insight on what I can try?
Comments
This discussion has been closed.