Make market indices visibly different from securities in portfolio views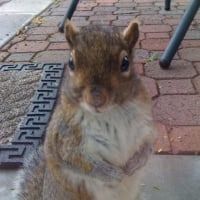 When looking at the Quotes portfolio view, it would be helpful if the market indices were visibly different from the actual securities in the list. I would like to see DJI, INX, etc. "pop out" a little from my holdings. I like seeing how my holdings compare to the daily index changes and the indices are not easy to spot in the list. I don't want them flashing bright red or anything, just maybe a slightly different text color or background color which would allow them to be easily spotted.

Quicken user since version 2 for DOS, now using QWin Premier Subscription (US) on Win10 Pro.
Tagged:
Comments