Fix Mutual Fund Conversion so cost basis is correct if holding is set to "Use Average Cost"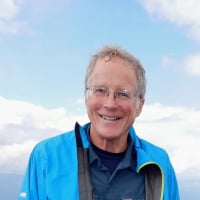 As reported here
https://community.quicken.com/discussion/7858412/mutual-fund-conversion-erroneous-cost-basis
and elsewhere, the Mutual Fund conversion function is broken if there is more than one tax lot in the original holding and the security is set to "Use average cost".
In QWin Subscription R22.12, I tried a mutual fund conversion on a test file and found the following:
-- If the current holding IS NOT set to "Use average cost" the conversion works correctly and preserves the original cost basis of each lot and thus the total cost basis.
-- If the current holding IS set to "Use average cost" the market value for the new holding is computed correctly but the cost basis is incorrect. As 
@tapeterson
 reports above, it sets the cost basis for EACH LOT of the new holding to the TOTAL cost basis of the original holding. In my test case there were 15 lots, so the total cost basis after conversion is 15 TIMES what it should be.
QWin Premier subscription
Tagged:
Comments