Supply envelopes that work with Quicken wallet checks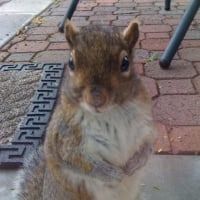 Window check envelopes sold by Intuit for "Check 21 wallet" size checks do not align properly with the checks themselves.
The envelopes to which I refer are called "Wallet Check Envelopes" and "Wallet Plus Check Envelopes" and may be found on
this web page
.
Here are some photos showing how the window envelopes fail to align properly with Quicken checks. Too much of the check is revealed in both cases, and the return address is cut off at the bottom with the Plus size envelope.
Quicken user since version 2 for DOS, now using QWin Premier Subscription (US) on Win10 Pro.
Tagged:
Comments