Separate Accounts Should Not Sync to the Cloud; or at least have an Hide Option on the Web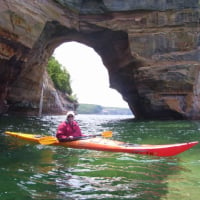 In the desktop, Separate Accounts are designated as such so they do not roll into Net Worth or account category totals. They don't show up in standard reports.  EWC accounts that are designated as Separate should not be forced to be synced to the cloud and show up on the Web and Mobile products.  The option to exclude hidden EWC accounts from cloud sync is greyed out in the desktop; it should be active.

There at least should be a means to hide Separate Accounts in the Web/Mobile products similar to what is offered in the desktop.
Tagged:
This discussion has been closed.