Find is misbehaving in investment accounts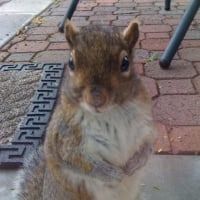 Anyone else see the Find operation going haywire in investment accounts?
I wanted to find all transactions for securities with "div" in their names.
First, Q wanted me to specify a new security when I tabbed out of the search string field - wrong.
When the search completed, I had lots of results with "div" in the transaction, but not in the security name - wrong again.
Quicken user since version 2 for DOS, now using QWin Premier Subscription on Win10 Pro.
Tagged:
Comments