Portfolio X-ray "Stock type" benchmark comparison is kaput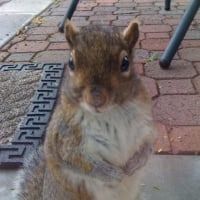 In the Portfolio X-ray, about halfway down the X-ray Interpreter tab, there's a comparison of the user's allocation compared with a benchmark called "Stock type".
This works if I choose "S&P 500." The "Bmark" values total to 100.
It fails if I choose "Similar investment style." With this choice, the "Bmark" column displays tiny near-zero percentages.
Quicken user since version 2 for DOS, now using QWin Premier Subscription on Win10 Pro.
Tagged:
Comments