Accounts and Manage Reminders will only open full screen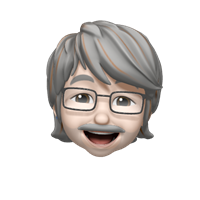 Read a lot about this issue today. I have H&B 2017 on both Win 7 and Win 10. I am convinced the issue stems from the Logitech Options program for a new mouse I added yesterday. No Accessibility in Windows has changed, but more than coincidence that a new mouse caused this on both computers (both have Logitech Options).

There is no Ease of Use on the Help Menu.

Is there any fix I can do to get these windows to act as they always have?

I am going to email Logitech next.
Answers
This discussion has been closed.