Home
›
Welcome to the Community!
›
Questions about using the Community?
Don't show my own new posts to me as "new"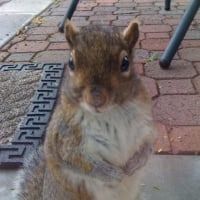 Rocket J Squirrel
SuperUser
✭✭✭✭✭
When I add a post to a thread, the index page shows it to me as "new". The only way to clear the "new" indicator is to click and reread my own post.
This seems like a recent change. I don't recall this happening before this week. Can we ask for it to be changed back to the old behavior?
Quicken user since version 2 for DOS, now using QWin Premier Subscription on Win10 Pro.