Paychecks all posted twice on the Web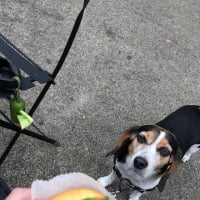 Hi - I've noticed that all of my recent paychecks are posted twice now on the web version (not on my Mac desktop version). Oddly I noticed that if I delete one of them on the web, both of them vanish.

I have tried removing sync and re-creating it, but the problem reoccurs. This occurs with either Mac or Windows files.
Comments
This discussion has been closed.