3 & 5 Year Average Annual IRR Calculations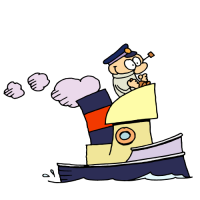 When I had Quicken 2016 (and with earlier versions) and there was insufficient historical securities holdings data to calculate the average annual 3-yr and 5-yr IRR's, Quicken would show "N/A" in those columns in the Portfolio view.  That was logical and not confusing. 

When I upgraded to subscription a little over a year ago I noticed Quicken now shows the 1-yr IRR number in those 3-yr and 5-yr columns. 

It is not only confusing to do that but it contradicts what Quicken Help says should be shown there (Quicken Help indicates it should show "N/A").  I've seen several users make similar comments in Community so I know it's not just me that finds this frustrating.

Can we get this fixed so "N/A" shows up, again?

(QW Premier Subscription: R49.29 on Windows 11)
Tagged:
Comments