Add ability to "lock" categories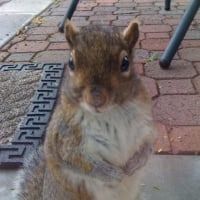 I have some top-level categories with several subcategories each. I never want to use the top-level categories themselves; I always want the detail provided by the subcategories.
Examples, I have category Medical, but I always want to use subcategories like Medical:Doctor or Medical:Prescriptions, etc.

Suggestion: allow categories to be "locked" to prevent them from being accidentally used.

(I originally thought to lock only top-level categories, but with multiple levels, a user might want to lock a subcategory that itself has subcategories.)

Quicken user since version 2 for DOS, now using QWin Premier Subscription (US) on Win10 Pro.
Tagged:
Comments
This discussion has been closed.