Bills and Income Tab Quicken 2020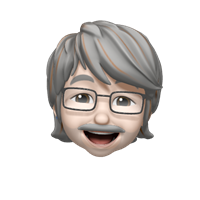 Hi folks. I wonder if you can tell me what happens in the following situation as I have recently updated from 2017 H&B to 2020 and I feel this tab is not working properly.

I have online billers linked to reminders. Perfect example just happened this morning.

As expected it shows I have a new bill from one of my credit cars and the proper amount. I selected to pay and I sent the payment from my checking account to be paid on the due date. It also credited the credit card account and marked the reminder as paid. All good, all as expected.

But, on the Bills and Income tab it moved that biller to the bottom saying awaiting next bill. Nowhere on that tab does it show I paid that bill. And the PDF statement attached to that Online Biller is April, not the May statement just paid. Even after a bill like this clears my checking and/or credits the credit card there is nothing in the Last Payment column.

I thought I would ask here before calling Support. How does this tab work for you?

Thanks.


Tagged:
Answers
This discussion has been closed.