Category in the Transactions Inspector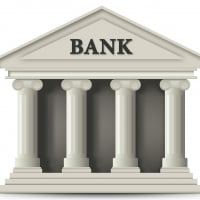 It would be awesome if the Category field were in the Transactions Inspector. That way I could cruse through with the up and down arrows to see if Quicken put the download transactions in the right category. The category field as is only shows the last category so two categories with the same name (i.e. one for my wife, one for me, and one for my business) I am not certain about without clicking command+i on every single transaction.

Just coming from Windows I could see all of this right in the Category field without opening a new window.
Tagged:
Comments