Account Overview Vs Net Worth Summary Discrepancy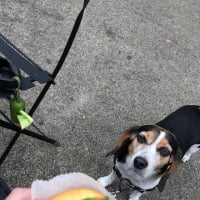 Hi - When I click on any account and select account summary with the default "all dates", the account shows a graph starting in 1915 and ending today, even though none of my accounts opened in 1915!

When I click the Net Summary Report button on that view, and keep "include all dates" it shows the correct summary from account opening to current date. See screenshot attached.
Can anyone explain this difference? Where does 1915 come from?
Comments
This discussion has been closed.