Buy/Sell Preview shows inconsistent gain amounts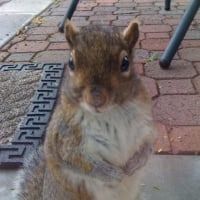 With QQQ at a peak (and maybe a tech bubble about to burst?), I ran the Buy/Sell Preview on it using today's closing price.

There are 2 locations where it displays capital gains. In my case, those 2 numbers should be the same, but they're not. See highlighted amounts in the image below.

Am I misinterpreting what the B/SP is trying to tell me, or do I get credit for finding a new bug?
Quicken user since version 2 for DOS, now using QWin Premier Subscription on Win10 Pro.
Tagged:
Comments
This discussion has been closed.