Cannot open file due Quicken Online being Unavailable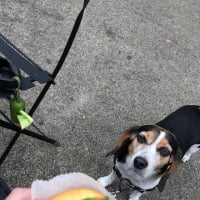 Hi - I am trying to restore an old backup but quicken closes the file as soon as I am forced to sign in with an error that your servers are unavailable.

Quicken on the Web is insisting I have not synced anything yet (not true, I have both a Mac and Windows Quicken file synced).

Can I suggest you allow local files to be open when you have issues on your end.

Comments
This discussion has been closed.