Merge Payees and QuickFill Rules tabs (Q Mac)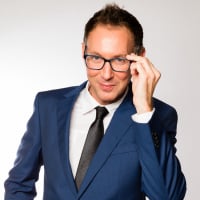 Hi there,
I'm confused about the difference between Payees vs. QuickFill Rules. Why do we have 2 separate tabs for what is essentially the same thing?
If I have a Payee in my system, then I always want Quicken to QuickFill SOMETHING for them. I don't understand why these 2 tabs can't be merged into one. It's very confusing to me.
Thanks for any insights!
Tagged:
Comments