Transfers from [Account Not Synced] or Investment Accounts Should Be Included in Income Report/Graph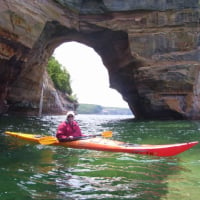 A typical retired user will routinely transfer funds from investment accounts into spending accounts for living expenses.  The current web app does not include transfers in the income transactions lists or graphs.  This deficiency causes an otherwise positive cash flow in a spending account to look negative.

The transfer should be recognized as incoming funds regardless of whether the the investment account is synced or not.  The current behavior recognizes neither case.
Comments