Budget Categories - Dash When Checked Selections are Hidden (Q Mac)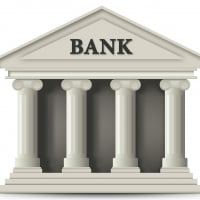 It would be very nice if closed categories showed the colored box with a dash in the center like a lot of applications do to indicate that there is multiple selections that vary in categories. As you can see from these two pictures Archived - Inspection, Car, and Van are all checked and when Archived is closed it shows no check as if everything is not checked. 
It would be nice if it was expanded it showed as checked when expanded but the color with the white dash in the center when there are empty and checked boxes enclosed. 
Comments