August 2020 issues and changes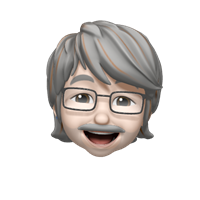 Seems like conversations on newer issues have been closed killing discussions. Right now, for examples, I have:
Fidelity Mutual Funds and ETF's never update. Last mention was Aug 27th. But no ETA on the issue. I think this is the THIRD Fidelity issue I have had since April. Any news? I do not see an open discussion on this issue, which I consider pretty important.
Chase has been OL 294 intermittently for a few days. But what I have not seen discussed is that it seems new that closing Quicken asks to try again, as does opening later when this error occurs. I'd prefer to see that as an option. Those retries take forever to fail a second (or third) time.I can't be the only one seeing this new "feature" nor do I recall a notice of its existence.
And as an (almost) aside, I am still waiting for an entire month when One Step Update grabs ALL my new bills. Three more to go. One I expected to see tonight but will maintain a day or two more of patience hoping I do not have to do a manual "Refresh Bills". If like works as it usually does, posting this will get it to appear on my next OSU
Answers
This discussion has been closed.