Upgrading from within program crashes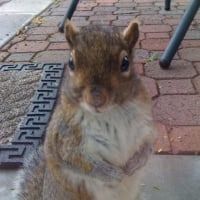 To help answer a question, in my Premier edition, I clicked Help > Add Home & Business/Rental Property Tools.

Q opened a blank window and immediately crashed to BugSplat.
This happens both in 27.42 and 29.12.
There are at least 2 users here on the QC who want to upgrade from Starter to H&B. They can't do it via this route and this is a revenue loser for Q.
Anyone else seeing this?

Quicken user since version 2 for DOS, now using QWin Premier Subscription on Win10 Pro.
Tagged:
Comments