Home
›
Alerts & Known Product Issues
RESOLVED 10/8/20: CC-502 or Error 102 with several banks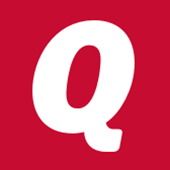 Quicken Kathryn
Mac Beta
admin
We are currently investigating an issue with a service provider that provides online banking updates for several credit unions.  We hope to resolve this issue with the provider as quickly as possible.  If you are receiving a CC-502 with your bank, please wait and try again in 24 hours.  

To be notified when this issue is resolved, please 'follow' this thread by clicking the star on the upper right.



Quicken Kathryn
Community Administrator
Tagged:
This discussion has been closed.