Bill & Income Reminders always opens full screen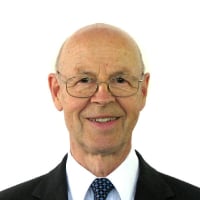 Whenever Bill & Income Reminder is opened, it opens full screen. It can be resized but doesn't remember the last size. This issue has been reported in multiple threads but all are closed by the  moderators. It has persisted for months and at least 6 updates. I spent an hour on the phone (again) with support doing a clean uninstall and reinstall with no change. I and others have had no success with support and have reported in from Quickens many times. I'm quite sure one of the causes is using 4K monitors.

Please reopen discussion and excalate so it will get more attention until it's fixed.
Answers