Financial Institution or Account Contact Name Report/Filters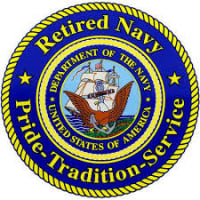 Right now I have multiple different reports filtered by accounts so that I can see the total amounts I have at the specific Financial Institution. With a lot of different Financial Institutions, that's a lot of reports.

I wish Quicken would allow me to do report filters using the account's Financial Institution or the account's Contact Name. That way I can have one report showing the total balances for all the accounts at each Financial Institution/Contact Name.
Comments