Add option to copy QDF with a new File ID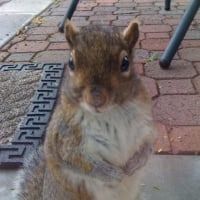 The operation File > File Operations > Copy copies the File ID of the original file to the new file. There is no way to change the File ID of a QDF file.
We know that having multiple files with the same File ID can cause problems with the online portion of Quicken, sometimes resulting in erroneous changes to the files.

We need an option on the Copy operation to generate a new File ID in order to break the connection. It could be hidden under a CTRL-SHIFT key combination as Super-validate is. As long as it's available somewhere. The code to generate new unique File IDs already exists in the routine that performs File > New. Make it callable from File > Copy as well.

Quicken user since version 2 for DOS, now using QWin Premier Subscription (US) on Win10 Pro.
Tagged:
Comments