Please fix toolbar color in Quicken Mac 6.x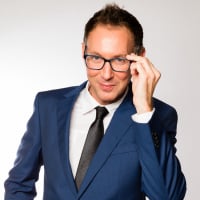 My only complaint about the new interface in Quicken Mac 6.0.1 is that the light-colored toolbar (where it says "Home", "Reports", "Budgets", etc.) is NOT the right color for an active window on macOS. 

The current toolbar color is actually the macOS color for INACTIVE WINDOWS. So even when Quicken Mac is in the foreground, we inadvertently think that it is in the background. It always looks like a background window no matter what, so this causes tremendous confusion.

EDIT: I was just informed that this might actually be the new coloring conventions for macOS Big Sur. I am still on Catalina.