Investing Dashboard Bug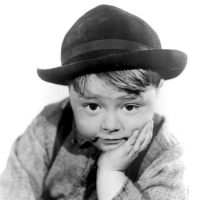 Quicken is reporting exactly twice the # of shares in the Investing Dashboard for one of my investments (VTI). All my other investments are shown correctly in the Investing Dashboard.
All investments are shown correctly everywhere else in Quicken, thus it's not a big problem, but it should be corrected. See attached (using fictitious shares data).
Thanks! I love Quicken!
God bless you and your precious families - Langston
Answers
This discussion has been closed.