Bug when selecting Maximum Gain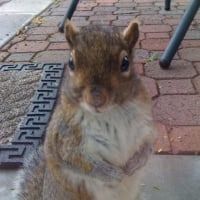 When specifying Maximum Gain to choose lots of a security to sell, Quicken actually chooses lots which have a smaller gain than when specifying First Shares In. I have recalculated and repaired lots and the issue persists.
Quicken user since version 2 for DOS, now using QWin Premier Subscription on Win10 Pro.
Tagged:
Comments