Loan management improvements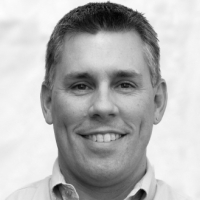 I have a few enhancement requests around loans:
When you look at a loan repayment schedule, the window comes up with a horizontal scroll bar and is not resizable. Please make it resizable.

Can you show Running Balance AND Principal Paid at the same time? Why do you have to check the "Show running balance" checkbox and Principal Paid goes away?
For loan accounts that download transactions directly from the bank, why can't we see transactions in a register format? That seems silly. The trade-off is creating a regular loan register but not being able to download any transactions.
Quicken Deluxe, Version R42.8, Build 27.1.42.8
Windows 10 Version 21H2 (OS Build 19044.1826)