Improve Account List and management functionality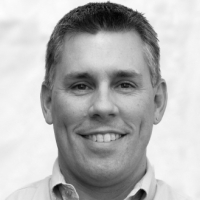 Improve some aspects of the Account List:
Rearranging the order of accounts is frustratingly slow. When I click on each up/down arrow next to each account, release the mouse button, it takes 4-5 seconds while the entire screen is re-drawn. Just for moving an account up or down ONE position in the list.
We should be able to click and drag accounts around in the list, with instant response time, and Quicken can redraw the rest of the screen once we have saved the changes.
Can we click and drag accounts to re-order them in the main Account pane on the Quicken home page?

Quicken Deluxe, Version R42.8, Build 27.1.42.8
Windows 10 Version 21H2 (OS Build 19044.1826)
Comments