Display detailed information when right clicking a downloaded transaction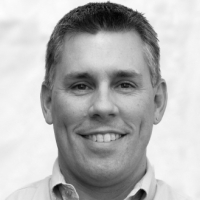 In the Downloaded Transactions window, you can right click a transaction to bring up a context menu. However, if a transaction is already selected (via a left click), right-clicking another transaction does not bring up the context menu for the transaction you right-clicked on. It operates on the one that was already selected.

Since this is not obvious, it can be confusing which one has been selected, and I have chosen Delete Transaction and deleted the wrong transaction.
So two product enhancement ideas here:
When you bring up the context menu, somehow indicate WHICH transaction the context menu will operate on.
When you right-click a transaction, Quicken could first do the equivalent of a left-click to select that transaction.
Regardless of which enhancement would get implemented, I'd also like to see some sort of
Undo
available in the Downloaded Transactions window so you can undo accepted transactions or deletes.
Quicken Deluxe, Version R49.29, Build 27.1.49.29
Windows 10 Version 22H2 (OS Build 19045.2965)
Comments