Ongoing Issues with Citi Bank Credit Cards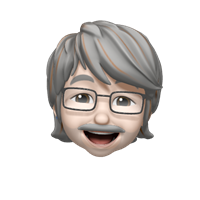 It has been since August that I have been able to download a due bill or pdf statement from Citi. Most other billers work as expected, though I do have a different Wells Fargo issue. I know there is an open Alert on Citi, but this has been quite some time. Could it be just me or are others experiencing the same.

Either way, I have avoided doing anything on my end due to the ongoing alert. Is it worth Refreshing the Biller? Deleting and Re-adding Citi? Any other remedy?

Appreciate knowing if just me or affecting all and what is the recommended path forward to remedy this one.

Thanks.

Comments