Oddnesses with Chase Credit Cards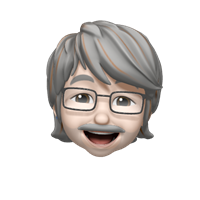 Been expecting this months bill for one of my Chase accounts. Tonight, after OSU got a "Needs Attention" for that Chase online bill saying account is locked. It is not.

Hit "try again" asked for my login and password for Chase, then did two step authorization. Got authentication in progress which lasted about 10 minutes. Finally Biller Added, Awaiting Next Bill. A "Try Again" there got the Chase Online Bill back into its normal position in online bills, but did not scrape the current bill.

Any idea what is going on and why this happens? It has happened before and I have had to delete all Chase online bills and re-add to get straight. Not sure where I sit at the moment. I should be getting a bill in the next 3 or 4 days at worst. If not, might have to try the dreaded Refresh Biller.

This seems to happen most often with Chase and Citi perhaps second.

UPDATE: Just did another OSU before sending this and my second Chase account which has a bill due and scheduled to be paid and in my register for 4/20 came up. I had to mark it as paid. The real due bil did not come up. Will try again tomorrow.



Answers