Cannot connect to AMEX account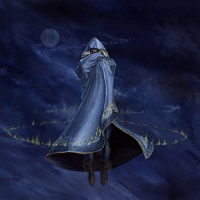 Is something going on that's preventing logins to AMEX?
I got this error several times when I got the card, but finally managed to connect once, then screwed up the account and had to re-enter it. Now I've been getting the error again ever since. Unfortunately, the error isn't helpful...

"Sorry. We encountered an error. (It's not your fault.)"

That's it. No error number or other information and completely unhelpful.
I know AMEX is supposed to be Direct Connect not Express Web, but I tried both and both give the same error.
Tagged:
Answers
This discussion has been closed.