UI with Modern Standards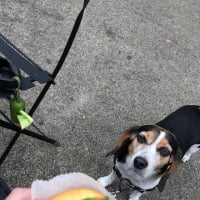 This is more of a question than a suggestion - will Quicken Windows ever migrate to a UI with the kind of modern standards the Mac version has, or most web-based applications have? I am talking about things like re-ordering columns with drag and drop, or look-ahead searching throughout the UI (for example linking something to a parent category should not need scrolling), graphs and charts that don't look like Excel '95, pivot-based reporting, a UI that doesn't freeze for 5 - 10 seconds every time you accept a match because the entire application is running on one thread etc.

This isn't meant to be a complaint, but the Windows UI really does make the application look old and tired. I know there's a huge amount of legacy code, but it's been 5 years since some hints of big improvements was made and it's still fundamentally the same as it was in the late 90's.
Comments