15 Character Limit on Password Problem (Comenity Credit Card)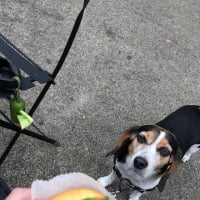 I don't know if this is just an issue for Comenity, but Quicken Mac will not allow me to enter my 20-character password which is what I have on their site. Most auto-generated secure passwords (such as Safari) are 20 characters.
The auto-populate won't work because of this limitation, neither will cut n'paste and obviously I can't type it in manually. 
Any workaround for this?
Answers