New Wells Fargo Online Biller Issue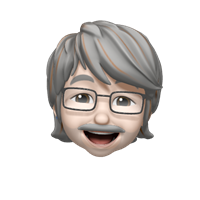 I have several threads about Online Biller issues both before and after the Update to R34.16
This is new.
Since the update to R34.16 I am not getting new bills unless I wait until I suspect the bill is ready and Refresh Biller. Now with two billers for this month this has worked, but is a problem in itself. No other bills should yet have a bill ready except my Wells Fargo Credit Card.
I attempted to Refresh my Wells Credit card, and Quicken wanted me to re-authenticate! When I tried it fails with Wrong Login or Wrong Password. Not true. I get all my accounts updated in Quicken with OSU using the same login and password, just cannot re-authenticate the biller.
Tried adding Wells Credit Card to my "test" data file with same errors.
Able to login to Wells web site and/or phone app no issue.
This is getting so tiresome
Suggestions?
Tagged:
Comments