Save original report name and version along with saved reports, and allow viewing that info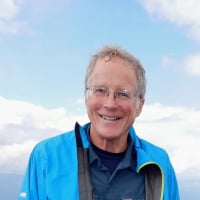 Many report questions and issues arise from saved reports that were created in an earlier version of Quicken. Because there is apparently some code that is saved along with the report and this code is not updated when Quicken is updated, this can lead to reports that do not behave the same as newly created reports with the same customizations.

And because reports are usually renamed when they are saved, it is sometimes hard to tell what standard report a customized report is based on.

If there were a way to view the original report name and the report version if there is one, it would be easier to diagnose and fix report issues. If reports do not have an internal version, the original Quicken version would be OK as a substitute, but the report version would be better because the reports change much less frequently than Quicken does. 

This information could be shown at the bottom of the Advanced customization tab.
QWin Premier subscription
Comments