Restore ability of arrow keys to move marker line on investment graph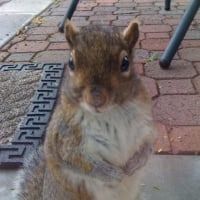 The "marker line" which appears when you mouse onto a security's Price History graph is difficult to place with precision.
In prior versions, once the line was placed, it could be moved in small increments using the left and right arrow keys on the keyboard. This made it physically easier to land on a particular date than dragging with the mouse.

The line no longer responds to the arrow keys. Please restore this function.
Quicken user since version 2 for DOS, now using QWin Premier Subscription (US) on Win10 Pro.
Tagged:
Comments